Search Venues
Deals by
Email


Try our new service!
If you would prefer to make your own arrangements, you can enquire directly with the venues featured on this website. Simply select the option 'direct' on the enquiry pages.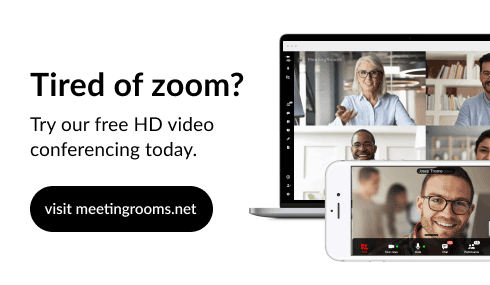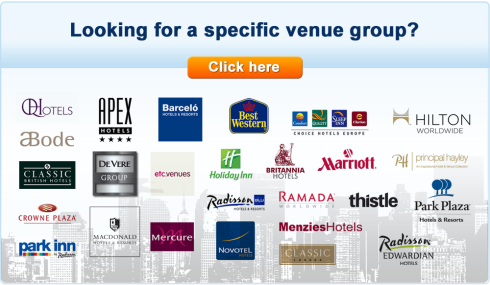 Venue Finder



Hi, I'm Rebecca, I am an expert venue finder and I am here to help you find the right venue.
Please call me on +44(0)845 351 9917 or alternatively simply leave your details below and I will contact you asap.